We are happy to offer some resources that enable you to learn about how to take better care of your pets. We trust the information the listed websites provide to you, our client, and member of our family.

American Veterinary Medical Association: http://www.avma.org

Excellent source of general pet information :https://veterinarypartner.vin....

Animal Poison Control: https://www.aspca.org/pet-care...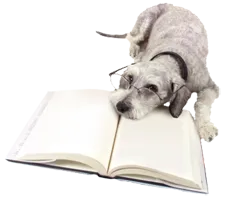 American Heart worm Society: http://www.americanheartwormsociety.org
For Cat owners:https://indoorpet.osu.edu/cats